Garden edging is one of the most aspects of lawn maintenance and is considered a crucial aspect of landscaping. One of the best ways to ensure your lawn is smoothed out is to edge. And trim its borders with sharp tools that cost little to nothing. In this process, garden edging tools are used to breathe life back into your garden. And to ensure your garden has an aesthetic sense that is well worth the price.
One of the most well-researched topics on the Internet among gardeners is the best garden edging tools. Choosing one over the other can be very difficult. Knowing what shape your garden has and what it needs to be trimmed and smoothed out properly is vital. This can be confusing for anyone, from amateurs to pros.
In this article, we'll take a look at garden edging tools and help you figure out which one is well-suited for the needs of your garden and also matches your preferences. With this, anyone can make a well-informed decision about the proper tools required to polish their little backyard.
Trimmers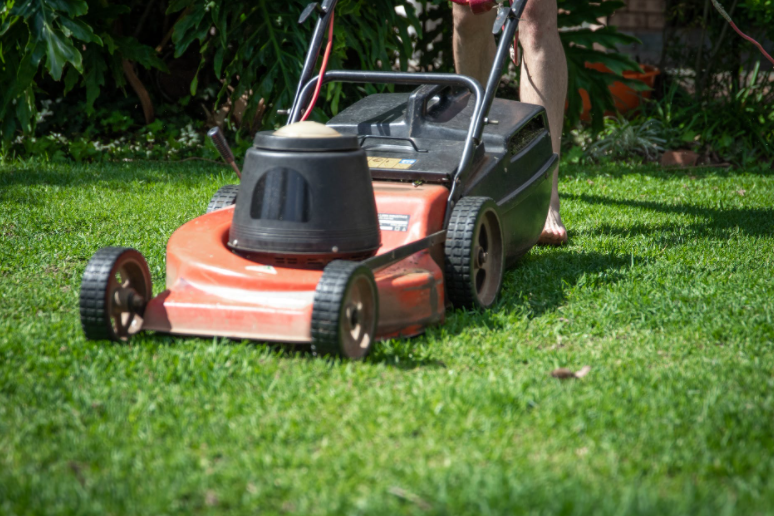 Trimmers are one of the commonly used garden edging tools. These are used quite frequently both for edging and trimming purposes. Line trimmers are perfect for this job as they have a pivoted or a fulcrum head that kills two birds with one stone and serves both purposes simultaneously. This is also a cost-effective option as two tools (edger and trimmer) are substituted by one. This advantage comes with a disadvantage as well – there is less control over how deep the cuts can go, leading to imperfect cuts if you're a novice.
In these cases, it's recommended that you use string trimmers or plastic trimmers that are significantly cheaper options. These are good for gardeners who are running on a low budget. The advantage of string trimmers is parts that aren't easily reached. Such as a nasty corner on a flower bed can be reached quite easily as the level of maneuver is a lot more than that in line trimmers. As already mentioned before, this choice is a lot cheaper but a significant amount of quality is sacrificed due to the reduced cost. Its durability is significantly less and is frequently subjected to a lot of wear. These trimmers have very low wear tolerance, so the cost of buying a new trimmer often makes up for the initially reduced price tag.
Power Tools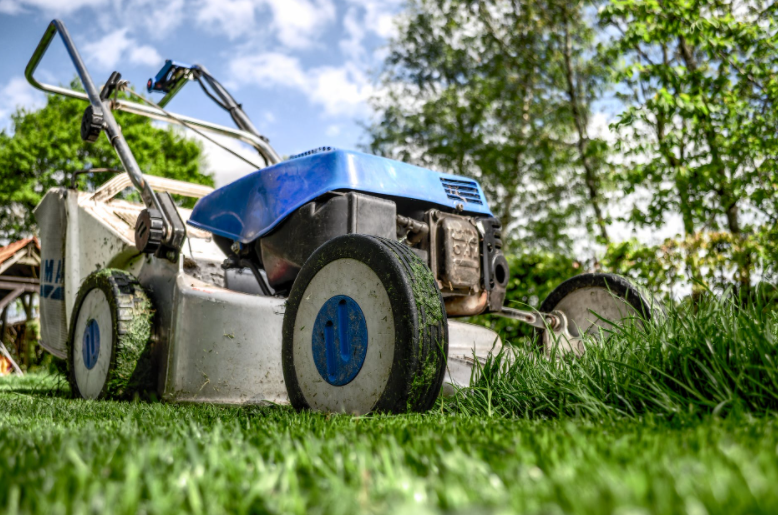 If you just want to cut to the chase and are willing to spend a bit more money out of your budget, then power tools should be suggested to you as garden edging tools. These electric beasts might create a lot of noise in the morning, but they are used extensively by veteran gardeners to keep their garden edges clean. There are two primary options if you are set on purchasing a power tool: petrol edgers and electric edgers. Presuming you have abundant research on both of those options, you can decide very easily which one is the preferred machine for you. If you haven't done your homework, we'll guide you here.
Electric Trimmers
Electric trimmers are utilised in the best way possible as garden edging tools if you have a mains supply that extends deep into your garden. They are known for their quiet functionality and convenience, and for being incredibly environment-friendly as they resort to no emissions to the atmosphere at all. They are not as portable as manual edgers as carrying the cord at all times and shifting it around whenever you move tedious. You should also be prepared to keep the cord away from the cutting edge to ensure it doesn't snap accidentally. But if you can spare the budget, then you should buy this as this has great power and is a good long-term investment.
Petrol Trimmers
To uplift your lawn experience, you should definitely consider buying a petrol trimmer as it is cheap and readily available in the market. Its power is compounded by the incredibly powerful four-stroke engines, and it is far more portable than electric trimmers as they need no power cable. However, it is always cautioned upon gardeners and other workers to wear protection for the eyes and the ears since petrol is extremely flammable. They are also very heavy to carry around as the entire machine is filled and loaded with petrol before the start of its operation and have to be refilled time and time again. If you're interested in a low-cost option that's far handier, petrol trimmers might be the answer for you.
Manual Trimmers
The only reason why manual trimmers should be used is if anyone has circular or irregularly shaped pavers with intricate paths. The reason is simple: power tools are so much loaded with fuel that they can easily lose control and tear down parts of your border unintentionally, causing permanent damage that has no chance of restoration or salvation.
Manual edgers can be of many types. Disc edgers are accompanied by a footplate that gets pushed around with the feet as the blade is rested against the edge. Another type of garden edgers is called a star wheel edger, and this is useful for hard and rocky surfaces that can't be easily penetrated. Half-moon or crescent edgers are similar in functionality to traditional shovels and spades – the motion is more horizontal than vertical and in a swinging motion, chops off grass very easily.
Garden Weeders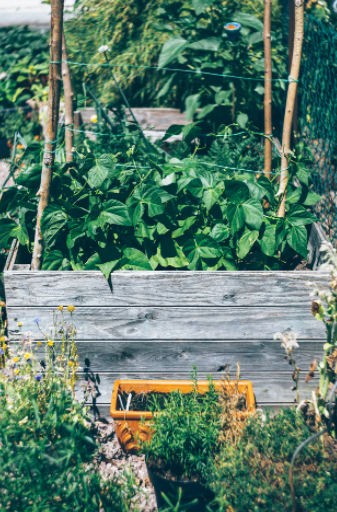 In deep crevices and other nasty nooks and crannies of your garden, weeds are usually stuck and require a hefty removal process. Hand weeders are renowned in the garden edging tools for their ability to remove weeds from tight spots and to also keep debris and other unwanted grass from the borders of your plant beds.
Landscape Bed Shapers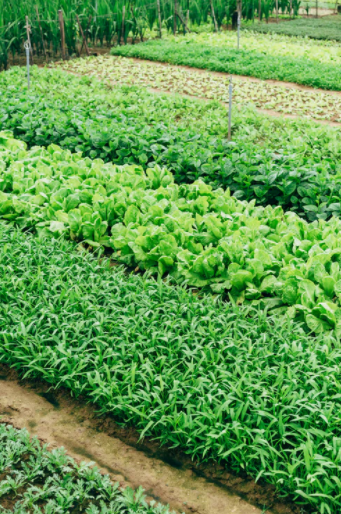 If you're interested in creating a new planting bed or flowering bed from scratch, then this is the ideal choice for you. Bed shapers are used primarily for giving renewed edges to flower beds that are already established or to cut out chunks of gardens and make them new flowering beds. This is a tool suitable both for maintenance and for renovation.
Conclusion
Garden edging tools in the hills district of Sydney are an investment necessary for the well-being of your garden. With this, we hope you have a good idea of what tools are compulsory for your garden and which ones you can get depending on your budget.